Platelet Rich Plasma
(PRP) Therapy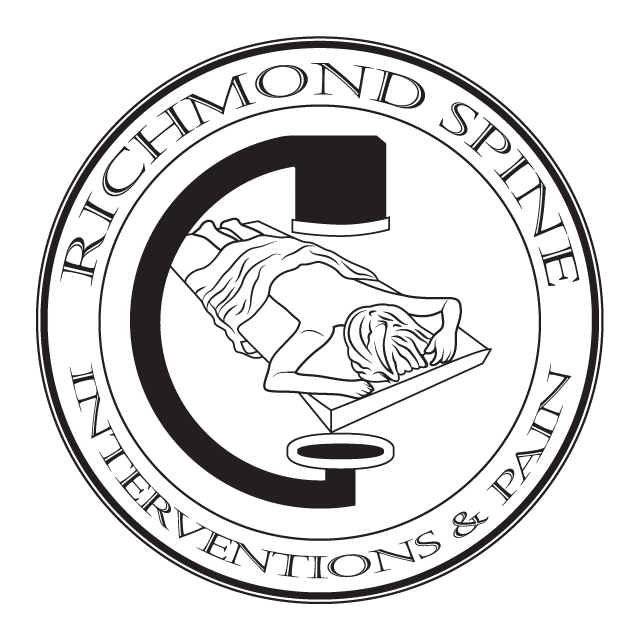 What is Platelet Rich Plasma, also known as PRP?
Platelet-rich plasma (PRP) therapy is a form of regenerative medicine that has been found to significantly enhance the healing process by amplifying the natural growth factors your body uses to heal tissue.
​
PRP can be beneficial for patients that have injured tendons, ligaments, and musculoskeletal issues and diagnoses such as osteoarthritis, Achilles tendon and plantar fasciitis. PRP injections can help alleviate discomfort and improve function in most of these cases. Patients may need to do 1 to 3 injections. Recovery time for PRP treatment is about 4 to 6 weeks. Patients will need to have a consultation with Dr. Rhoades before being scheduled for the PRP treatment procedure.
​
Our provider, Dr. Robert Rhoades is trained in the procedure of Plasma Rich Platelet Therapy (PRP). He performs these procedures at our Midlothian, Virginia office. Dr Rhoades can perform this procedure for many knee, hips, shoulder, joints and foot pains. For a brief overview about PRP (Plasma Rich Platelet) Therapy, you can watch the video above.
What is done during a PRP therapy process?
Platelet Rich Plasma (PRP) Therapy is completed in a 3-step procedure that involves:
​
Whole blood is obtained in sterile fashion from the patient.

Obtained blood is placed into a centrifuge machine that separates the platelets and its growth factors from the rest of your blood.

The resulting platelet rich plasma obtained from the centrifuge process is then injected into the injured site of the patient.
How long does PRP stay active?
Once the cells in the treatment area are rejuvenated, they remain healthy for a long time. Most patients feel the effects of PRP treatment for one or two years. Patients may have need to come back for additional treatment.
During consultation the provider will review the patient's medical history, perform a physical assessment and order any necessary imaging. You may contact us via email: PRP@backpainva.com, or call us: ‪(804) 223-2306‬
a medical procedure in which part of the electrical conduction system of the heart, tumor or other dysfunctional tissue is ablated using the heat generated from medium frequency alternating current.
We accept nearly all major insurance plans and Worker's Compensation cases.
For questions regarding your specific coverage, please contact the office.
14404 Sommerville Ct., Midlothian, VA 23113
PHONE : 804-378-1800 | FAX : 804-378-5400
7329 Boulder View Lane
Richmond, VA 23225
PHONE : 804-378-1800 | FAX : 804-378-5400
7489 Right Flank Road, Suite 300
Mechanicsville, VA 23116
PHONE : 804-378-1800 | FAX : 804-378-5400
OPENING HOURS
Monday: 8:30 am - 4:30 pm
Tuesday: 8:30 am - 4:30 pm
Wednesday: 8:30 am - 4:30 pm
Thursday: 8:30 am - 4:30 pm
Friday: 8:30 am - 4:30 pm
Saturday: By Appointments Only
Sunday: Closed
OPENING HOURS
Monday: 8:30 am - 4:30 pm
Tuesday: 8:30 am - 4:30 pm
Wednesday: 8:30 am - 4:30 pm
Thursday: 8:30 am - 4:30 pm
Friday: 8:30 am - 4:30 pm
Saturday: By Appointments Only
Sunday: Closed
OPENING HOURS
Monday: 8:30 am - 4:30 pm
Tuesday: 8:30 am - 4:30 pm
Wednesday: 8:30 am - 4:30 pm
Thursday: 8:30 am - 4:30 pm
Friday: 8:30 am - 4:30 pm
Saturday: By Appointments Only
Sunday: Closed